Decoupage on glass or similar material is called Reverse Decoupage. Glass being transparent, decoupage on one side is visible on the other. Glass surface adds on to the dramatic effect. The word reverse is used because the same steps of decoupage are done in reverse.
Same set of items/materials used in Decoupage are used in Reverse Decoupage as well. The base however is now glass. Glass bowl, tray, jug, bottle anything can be used. In case of bottle or glass, choose the one which has a wide mouth because you will need the space to reach inside and work on. You will also need the usual tools and material used for decoupage like brush, sponge, acrylic colors, gesso and mod podge.
Steps for Reverse Decoupage
Choose the design or pattern which you want to paste and tear off the edges/background as required. You can choose any paper for use like decoupage paper, tissue or even printed rice paper. Normal paper too can give the required effects.
Preparing the glass surface
Clean the surface thoroughly. Traces of oil or dirt might interfere with decoupage process. Once dried, you can start with fixing the tissue to glass. There are two distinct ways to do this. One is apply mod podge to the inside of the glass surface on which you have chosen to do the decoupage process and then fix the tissue on it. Or you can hold the tissue in place and start putting mod podge all over it from one side. Both have their own set of effects but visibly they will look same because mod podge dries to a clear and transparent finish.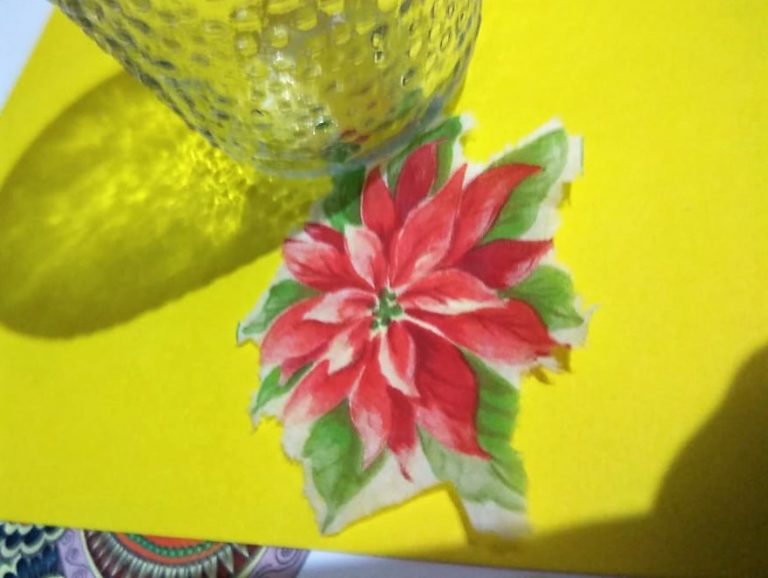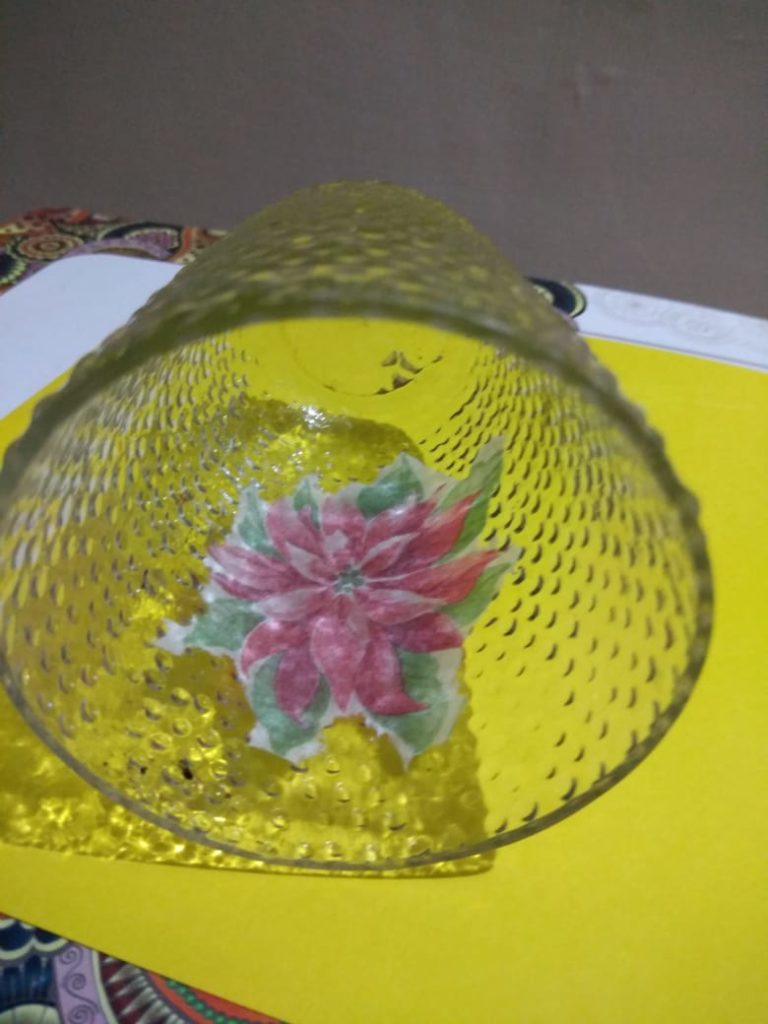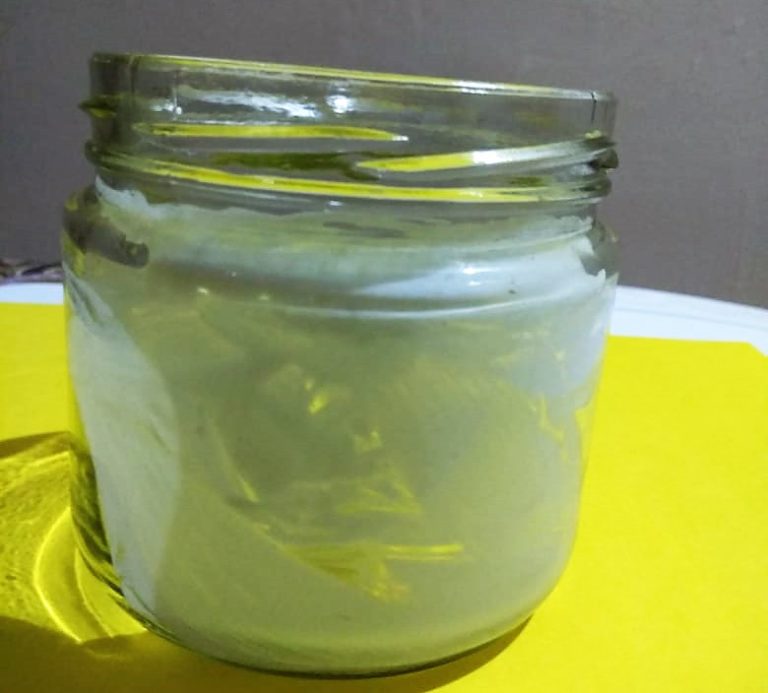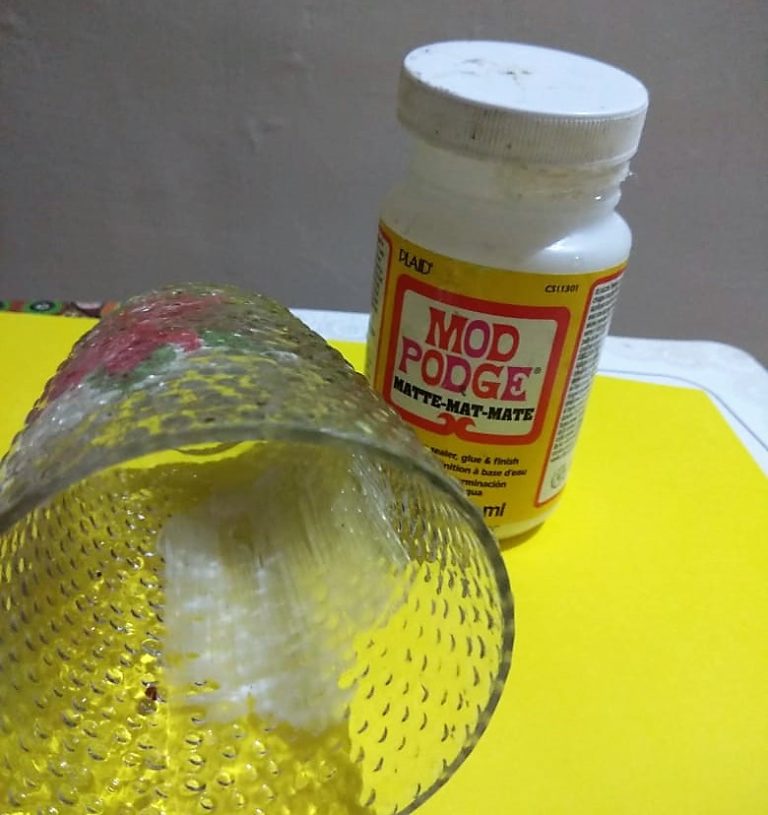 Once the surface is dried, you can start working with acrylic colors. Choose the color you want to apply to fill up the gaps. Allow the color to dry. You can also add any effect as color crackle or neon colors or sparkle effects.
When you choose between a tissue or decoupage paper, the color will also show through accordingly.
If you want the colors to stand out even more prominent, a final coat of gesso is strongly recommended. It will act as a finisher. And it will also seal off both paper and paint.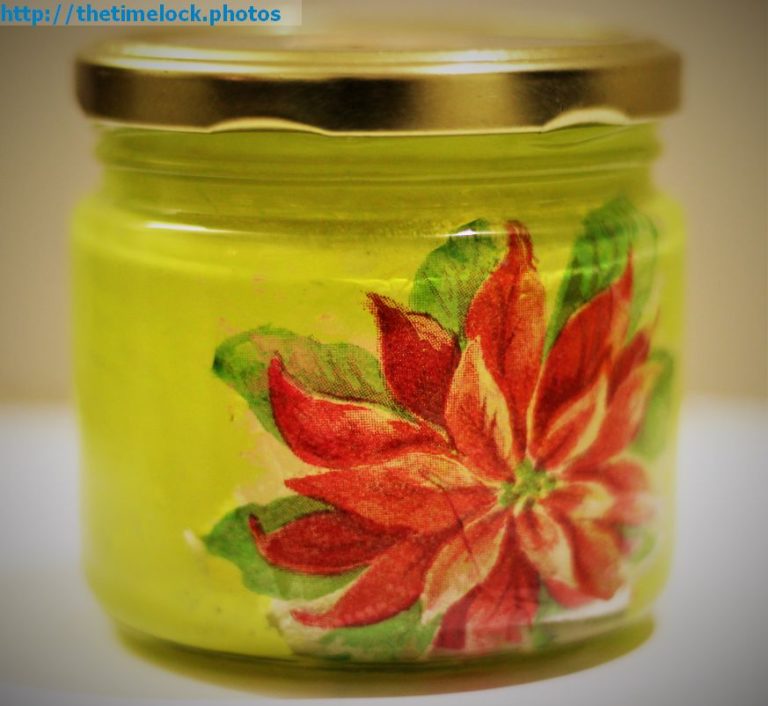 Variations in Reverse Decoupage
Use of rice paper on glass with its soft marble finish and translucent effects take decoupage to a different level.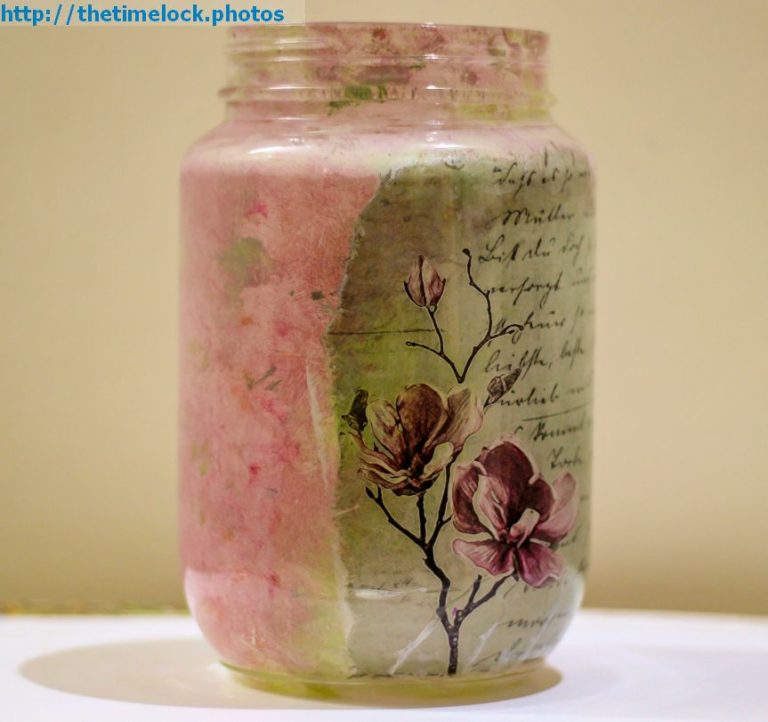 Decoupage on glass gives a wonderful effect. Alternative material which can be tried is frosted glass and acrylic sheets. Do let us know how was your experience.