Gesso is an essential art supply to make your art surface ready for painting. It is very similar to that of white acrylic paint. Once applied it has a thick coating and makes the surface stiff and hard. It also dries quickly. Good thing about gesso is that you can apply it to any surface, hard as wood, on canvas, glass bottle or tray to give it a base. After that you can apply any acrylic paint, to start with your creativity.
Earlier gesso was only available as white color, but now different types of gesso are easily available in the market for instance black gesso, clear gesso and colored gesso. If you want to make your own colored gesso, you can use normal white gesso and choose the color of your choice and apply it on the object to give a colored gesso effect. Gesso comes in both squeeze bottle and in large tubs or jars.
Use of Gesso
The first question which comes to mind is the difference between white acrylic paint which is commonly used and gesso. Well let us describe gesso as a non absorbent coating on any surface. This will hold colors while giving a matte finish. Any kind of painting or color medium, gesso is always the better base. One can dilute the gesso as per requirement. But most gesso come with the right consistency that it can be straightway applied on the surface. Also gesso is much cheaper that acrylic white paint.
An artist canvas which can be brought from any art store is pre primed with acrylic gesso. Sometimes it is primed with three layers of gesso. This enables artists to straightway draw or paint over it without any preparations.
What is gesso made of
In the old days, gesso was made of animal glue, chalk and white pigment. Thats why it was only available in white. But modern day gesso is more of acrylic gesso, lots of chemicals added to make it a better product that before.
Where to buy
Gesso is available in art and craft stores. It is also easily available online.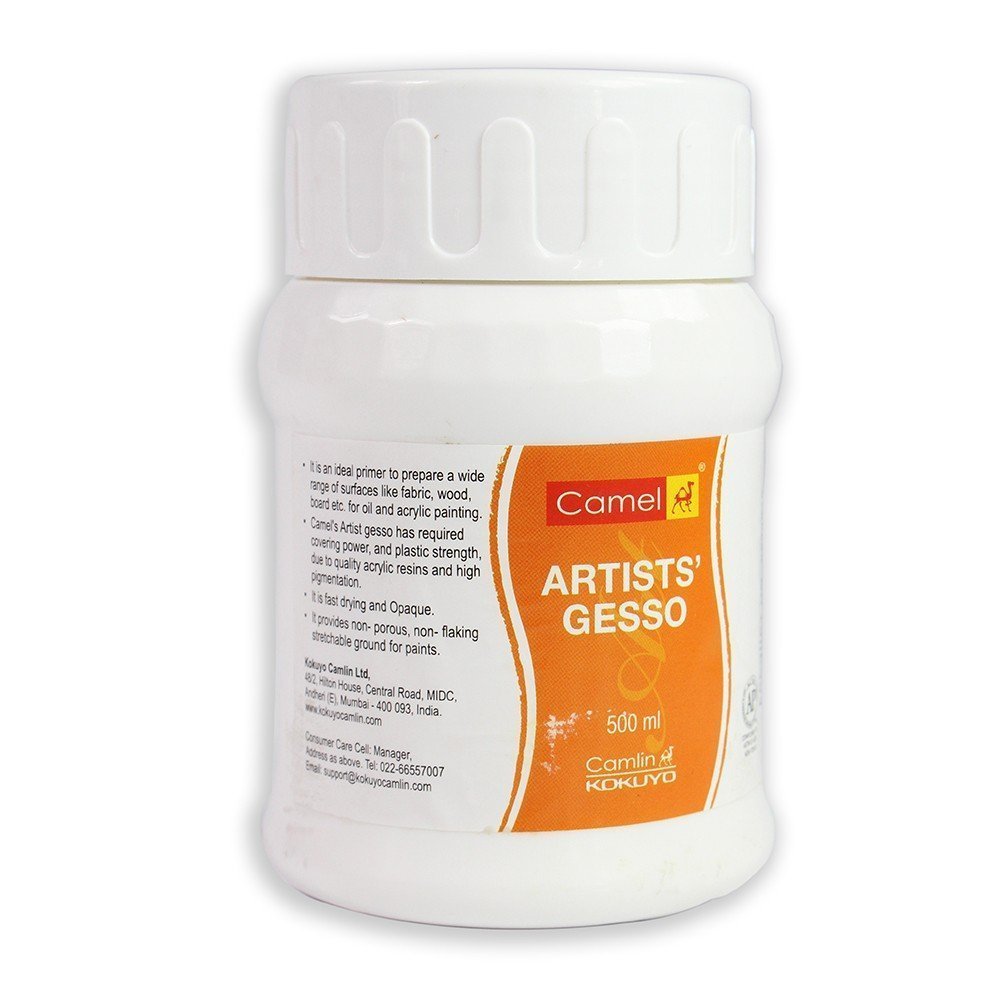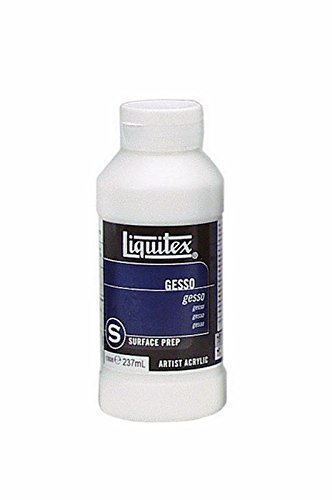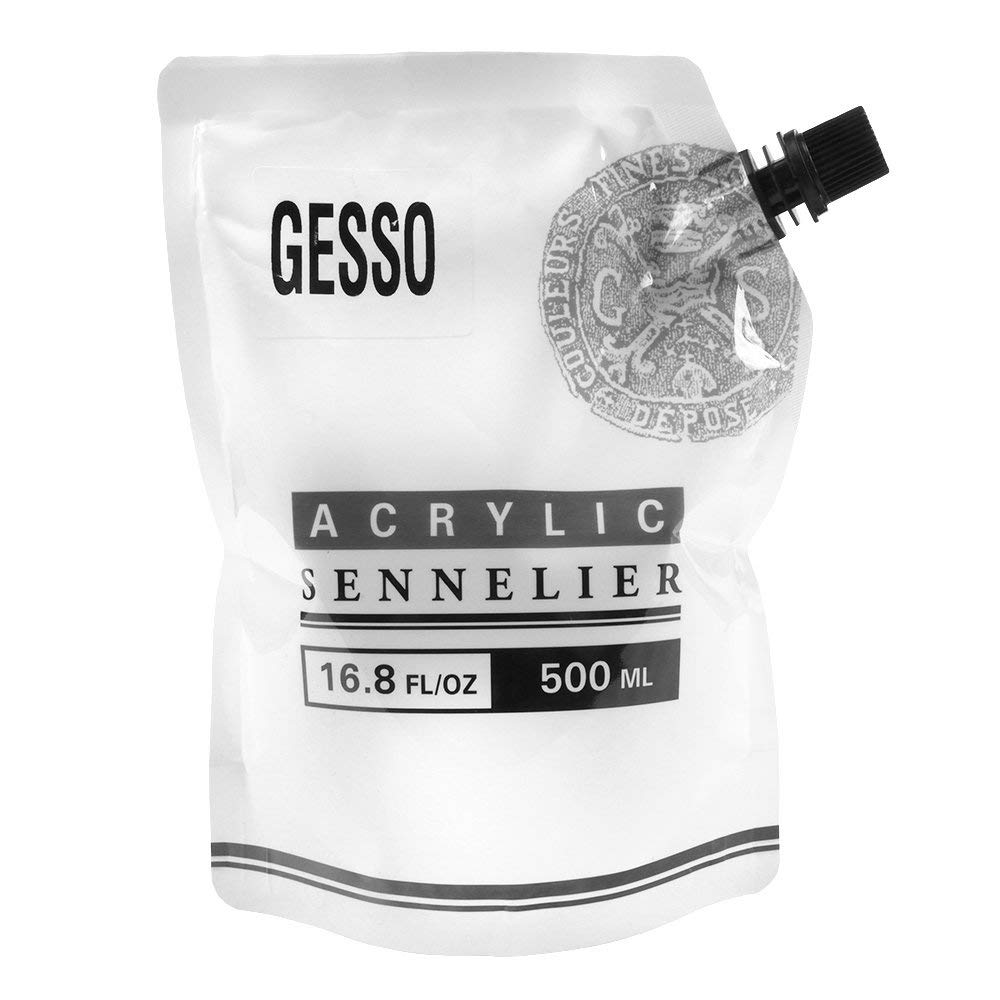 Please note :- All images are from Amazon. This article contains affiliate links.